Shop from Home with ExpressBuy
ExpressBuy from Acura of Laurel is a convenient service for customers who want to shop from home but still get the reliable service from an in-store visit with our expert team.
How ExpressBuy Works
Customers can use our time-saving tools for a quick and convenient buying process. Our seamless process lets you start your purchase online and complete your purchase online.You can also visit our location to pick up where you left off in your online process.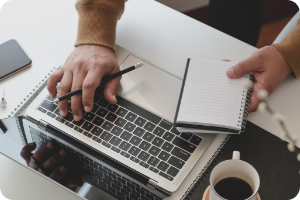 Online purchase experience either entirely online or partially in store where you left off

Customize monthly payment options

Complete paperwork online, over the phone, or in store
Test Drive In Store or At Home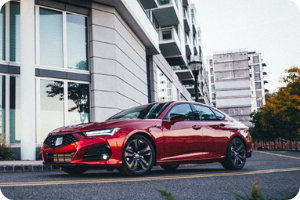 Schedule a test drive

Test drives can be delivered to your home or office

Get a trade-in estimate*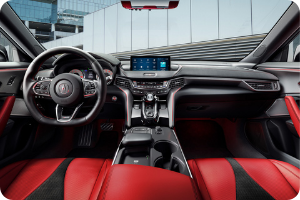 Once paperwork is completed, you can schedule an in-store pickup or free delivery of your vehicle up to 30 miles of our dealership

Contact us for extended deliveries
7-Day Return Policy: Buy with Confidence 
All vehicles come with an industry leading 7-day return policy in the event that you change your mind.** 
You have 7 days after your purchase to request an exchange and terminate a contract if the following guidelines are met: a) The vehicle's condition is the same as when it was purchased, b) the mileage does not exceed 200 miles of the mileage listed on the contract, c) the vehicle has not been damaged, and d) no party aside from the original dealership has been granted a lien on the vehicle. We will refund any money paid to the dealership as shown on the contract as a credit towards another vehicle available in our inventory. Contact our team with any questions.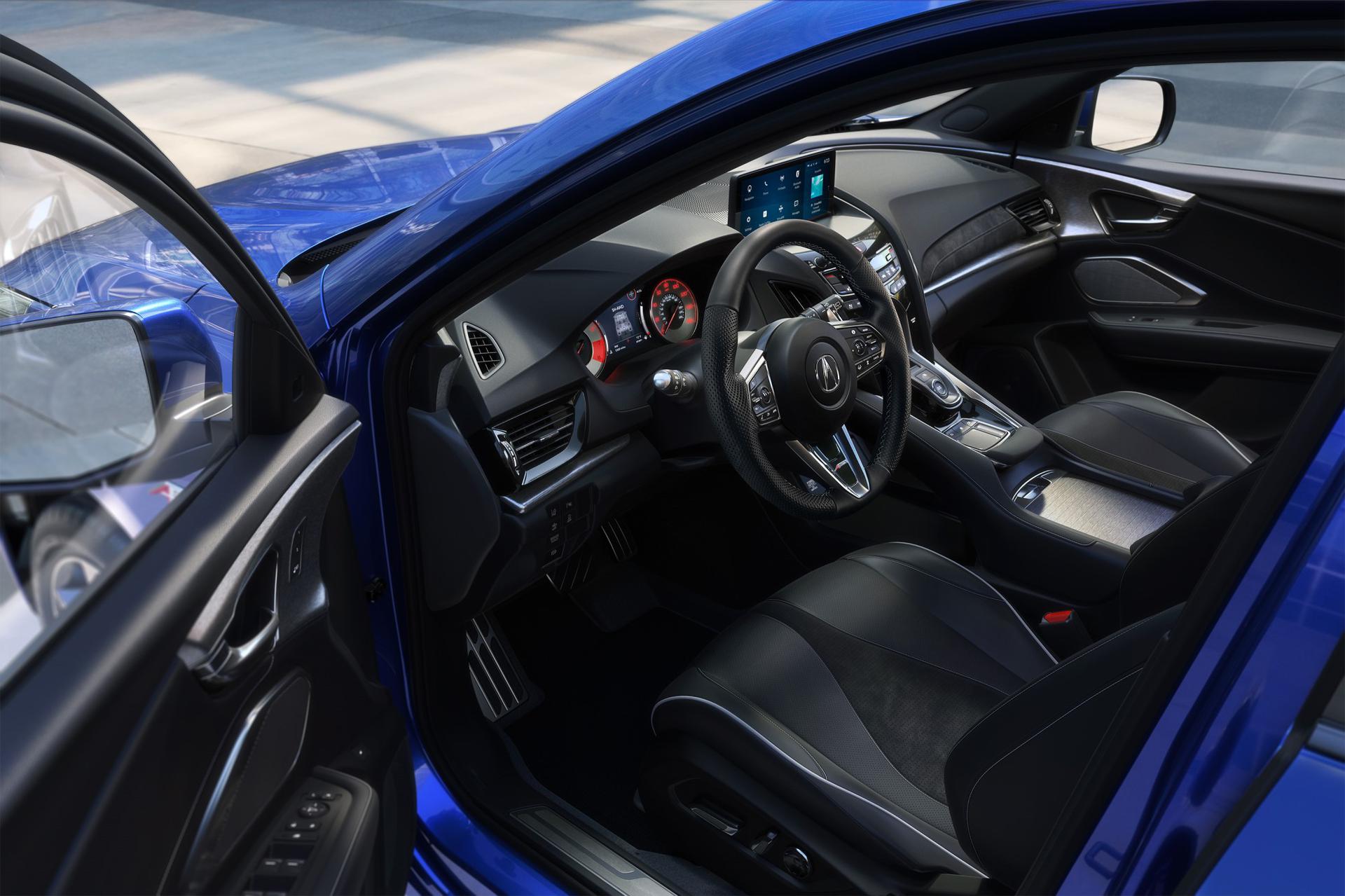 *Trade-in value based on published Kelley Blue Book Fair Trade-in Value. An in-person inspection of the vehicle is required. Deductions will be made for excessive wear, excessive mileage, non-factory parts, and other conditions that may affect market value. See dealer for details.